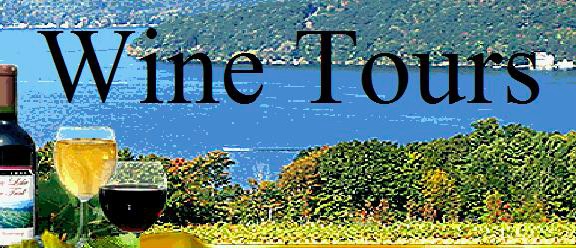 Buffalo, Niagara Falls, Orchard Park, and Rochester, NY
's


Leading Wine Tour Transportation Service!
---
Do you love wine? Do you love going out with your friends? Now you have a safe method of transportation for your next wine tour adventure. Rely on Giorgio's to get you and your large group to all the destinations safely. When you choose us, it allows you to maximize your invite list as everyone will be able to enjoy themselves and you won't have to worry about finding a driver. We have various packages that offer different prices depending on the passengers and tour. Please give us a call if you have any questions about the wine tour services we offer. We look forward to bringing you along these wonderful tours.
Niagara, Chautauqua, Niagara on the Lake, or Finger Lakes Region
8 Hour Packages
Stretched Limousines
6 passenger - $350
8 pass sprinter limo $425
10-12 passenger - $475
Vans & Suv's
6 Passenger SUV $375
12 passenger VAN - $475
14 passenger Bus - $595
Limousine Bus
16 passenger - $725
22 passenger - $800
28 passenger -$850
Mini Coach
34 passenger - $895
56 passenger - $1100
Finger Lakes Wine Trails add $85
Allow Giorgio's to customize your Niagara, Chautauqua, Finger Lakes or Niagara on the Lake Tours.
Additional services may be added...
Ask for complete details.
Phone: 716-683-7455
Niagara, Chautauqua, or Niagara On The Lake
6 Hour Package
Stretched Limousine
6 passenger - $295
8 pass sprinter limo $350
10-12 passenger - $375
Vans & Suv's
6 Passenger SUV $295
14 passenger VAN - $400
Limousine Bus
16 passenger - $625
22 passenger - $695
28 passenger - $775
Mini Coach
34 passenger - $695
passenger - $900
---
Sign up For Email Notifications of Specials and Packages
---
---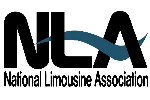 (President/Board Member)