Arrive in Style With Park Place Transportation
---
Giorgio's Chauffeured Transportation (Formerly Park Place Transportation) is the premier limousine and transportation company in Rochester, NY. We are dedicated to providing a safe and luxurious ride that will get you from point A to point B in style. Whether you're looking for a limo rental to take you and your special someone out on the town, you need a reliable ride to and from the airport, or you need a shuttle service to fit you and your entire wedding party, we're the company to turn to.
Our Transportation Service Will Get You Where You Need To Go
Our vast fleet of vehicles features an impressive selection of limousines of all sizes as well as SUVs, charter buses, party bus rentals, and more. All of our licensed drivers have clean driving records and years of experience in the industry.
We go above and beyond to make sure your ride is smooth from the minute we pick you up until we drop you off at your final destination.
We are not a company that works only on the weekend; we provide service 24 hours a day, 7 days a week, 365 day a year.
If you have any questions about our transportation services, rates, or packages, or if you would like to schedule your upcoming service, please call Giorgio's Chauffeured Transportation today. Call 585-223-6244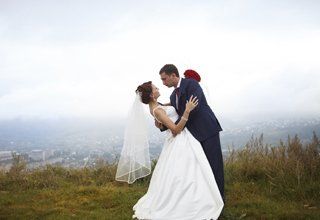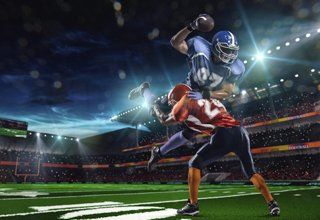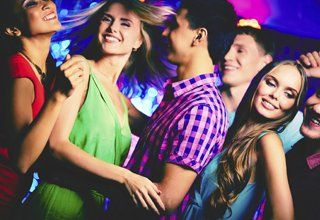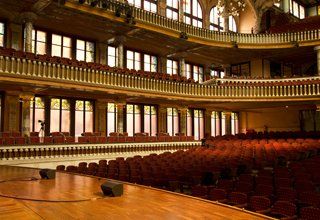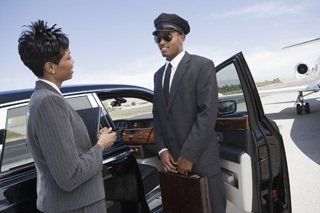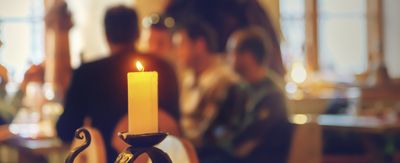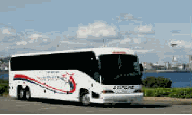 Party Bus & Charter Bus Rentals
Whether it's your wedding, you are going to a sporting event, having a night out with friends, or going to the theater with a group of friends, Park Place Transportation can get you were you need to be. Between our charter bus and party bus rentals, we can accommodate your large groups.
When drinking is involved, having a reliable DD is important. With us, you can rest assured that you are getting to and from your event safely. Our bus rentals are spacious, giving you the room you need to be comfortable or move around. When it comes to weddings, we want you and your bridal party to be comfortable. Sometimes those big, poufy, dresses can take up a lot of room, but our fleet can accommodate it.
Our charter buses:
- Are comfortable and roomy
- Provide ultimate safety
- Allow passengers to relax and have fun
- Ensure everyone arrives at the same time
Whether you are looking for transportation from 22 to 56 people, we have the vehicles needed for the job.
Contact us today to reserve your ride. Call 585-223-6244
Who We Are
Giorgio's Chauffeured Transportation has been dedicated to providing reliable, luxurious, and safe transportation services since we first began in 1985. What started out as a one car operation in Rochester, NY is now one of the largest and fastest growing limousine services in New York. We have approximately 350,000 trips under our belt, and we're not slowing down anytime soon.
Giorgio's Chauffeured Transportation can service any ground transportation needs that you may have. We keep our reputation for superior service high and our prices competitively low in order to satisfy all of our customers. Whether you need to take advantage of our services once a year for your family vacation, or you're a business owner going on several trips a day, we're here for you.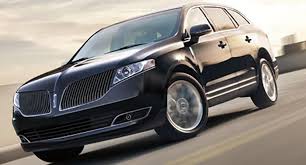 The Driving Force Behind Our Service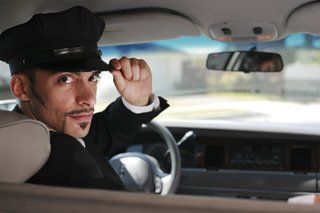 The saying "99% of success is showing up on time" couldn't be truer than in the limousine business. We believe that what makes up the remaining "1% of success" is just as important as the first 99%. We not only show up to all our reservations on time, but we also show up in a properly maintained, clean vehicle that is operated by a professional, competent and courteous chauffeur. If for any reason you ever feel uncomfortable, unsafe or otherwise dissatisfied with one of our chauffeurs, the vehicle or the service in general, contact us immediately so we can insure that the problem is resolved.
---
Sign up For Email Notifications of Specials and Packages
---
---
Buffalo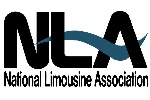 (President/Board Member)