Contact Us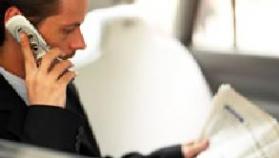 FOR GENERAL INFORMATION & QUOTES
Please please provide us with the following information when emailing us:
• What date(s) do you require our services
• How many people will be in your group
• How many hours will you require our services
• What type of event do you require our services for
• Your current address, phone number, email, and full name
TO RESERVE A VEHICLE
Please please provide us with the following information when emailing us:
• Form of Payment
• Flight Information (if applicable)
• Pick-up and destination(s) information
• Telephone Numbers: office/home, cell, local numbers etc.
NOTE: Reservation requests provided via email are based on availability and are not considered confirmed until you receive confirmation via US Mail, or Email. Under normal circumstances, you will receive a CONFIRMATION of RESERVATION within 72 hours.
Rely on airport shuttle service from Giorgio!
Never be late to the airport again! Rely on our airport shuttle to get you to the airport promptly! We proudly serve the area around Buffalo, NY. Give us a call today to see why so many people rely on our airport transportation services to get to their destination! Your vacation, business appointment, or work schedule is important and requires trust worthy transportation so you are always on time. We have a friendly staff that is ready to help you with your travels. Call Giorgio's Limousine today for unmatched airport taxi service. We are happy to assist you!
For immediate service, please call: our RESERVATION LINE at 716-683-7455
Please use the form below to provide us your information by email
Thank you!
Sign up For Email Notifications of Specials and Packages
---
---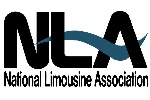 (President/Board Member)