Giorgio's Limousine ~ Our Fleet
Buffalo, NY | Jamestown, NY | Niagara Falls, NY | Rochester, NY
Party Bus Rental
---
Click On a Vehicle Category for Photos and Descriptions of Our Vehicles
MOTOR COACHES ~ VANS ~ LIMOUSINE /LIMOUSINE BUSES
---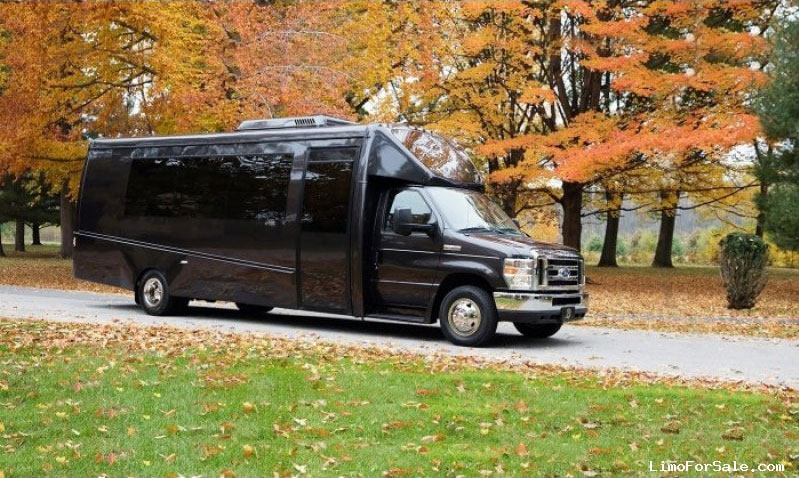 Our Fleet of vehicles is comprised of Limousines, 10-14 passenger vans, 24 passenger vans and 34+ passengers Coaches. Giorgio's Limousine Service is committed to replacing vehicles after approximately 4 years.
If you have a sports team that you need to transport for a road trip, it is important to have your athletes will rested and in tip top shape for the game. With the season on the line, a standard bus will not do. Our charter buses allow your team to travel with comfort. Transporting a large group of people on a small and uncomfortable bus is not going to help your team prepare for the game. Players need space and comfortable seating in preparation for the upcoming game. Give us a call today if you are in the Buffalo, NY area looking to rent a charter bus!
This insures that the appearance and mechanical performance will always be of the highest quality.
Call for limo or shuttle service today ~ 716-683-7455!
What better way to have a great night out than on your very own party bus for rent? Now you can have fun while you are traveling to your destination whether you are having a night out for a special occasion, or you just need to arrive in style. Our spacious party bus allows for fun and comfortable transportation experience like no other.

All vehicles are owned and operated by Giorgio's Limousine Service. No work is subcontracted to independent owner operators.
Giorgio's Limousine Service employs a full staff of auto technicians and detailers 7 days a week to insure perfect maintenance of all vehicles.
Airport Transportation Service
If you are in the Buffalo, NY area looking for an airport transportation service, look no more. We understand the importance of getting you to your destination on time. Missing a flight can cause such a headache, especially if you are trying to make a connecting flight to another location. When you rely on Giorgio's Limousine Service, you get a quality limo service, a variety of vehicle options, punctual drivers, and much more! Don't rely on any transportation company as they may not fully understand the importance of airport transportation. Our airport transportation service makes sure you arrive at the right time, and in style.
Why choose our airport shuttle service?
Giorgio's has over 30 years of experience in the airport shuttle business. With over 350,000 trips, you know Giorgio's has experienced all kinds of scenarios when it comes to customers. Between a number of customers and every day driving situations, Giorgio's has been able to learn and adapt to become the leading limo service in the area! We are proud of our services and are confident you will love working with us. We are reliable, knowledgeable, and excited to provide the best services we can for you!
Coach Bus Rental
Travel more comfortably with your large group in our coach buses. Our coach bus rentals are perfect for large organizations, sports teams, clubs, charity groups and so much more. Our coach buses are driven by experienced professionals who are specifically trained to drive large vehicles.
Depending on the size of your group, we have a coach bus that can accommodate your party. Our coaches range from 14 to 58 passengers. The exact numbers are 3~6~14~16~22~28~24~34~56~58 Passengers. We have a full staff of auto technicians who are work all week to make sure that our vehicles are well-maintained and safe for your travels. No work is subcontracted to private owners. Our vehicles are replaced about every 4 years to maintain a high standard of performance. When you choose us for coach bus rentals, your group is in good hands of the drivers and the reliable technicians who keep our fleet up-to-date.
---
Sign up For Email Notifications of Specials and Packages
---
---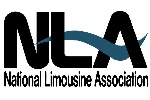 (President/Board Member)